Today, you are using many social networks, you are both using Instagram, Facebook, WhatsApp… Have you ever get paid from surfing them? You think that you are permitted to use a useful app for free and you have fun from it, that's enough. You do not know that behind the background, the platform providers get profit from you. From advertisers ( you are watching ads), even from your likes, comments for your friend's sharing because the platform reads your opinions, conduct and sell result to advertisers. It means you are making benefit for the platform providers while you receive no benefit. There is an app that agrees to pay you for surfing, for your likes, comments, shares, posts… generally for your own entertaining. That's TataUFO. TataUFO is a social network sharing benefit with you.
What does TataUFO do?
TataUFO helps you live a happy life. After a hard - working day you have time for entertaining, shopping, chatting with friends, caring about your family, colleagues, look at your feelings, sharing your experience, knowledge in many fields of life…the important thing is now entertaining can get paid. You watch a video you get money, you like – get money, comment- get money, share- get money. Every activity you do you get money. It makes you delighted by sharing your personal lifestyle for enjoying also for receiving profit.
It is a note book, a diary, you write down moments in your life through videos, photos, statements… it can be a feeling room or experience book of you. People can look at the problem in many edges through opinion from posts or reactions, and comments others leave in the comment box under every post.
What's new in TTC differ from others?
You can choose contents worth seeing for you.
Users can make their own advertisements and run it freely because TTC
allows that.
You answer a survey and get paid
Repeat you achievements, moments follow trends
You can surprise your friends by sending them sizes of gifts. Even you can
send them money through the service.
You can notify news to a group or wide and far in the network without fees.
Moreover, you can get paid by caring mutual, caring about news you interested in
Users can Proactive contribute the network and the platform provider recognize that by paying profit for users , they get profit and can exchange it into currencies they want.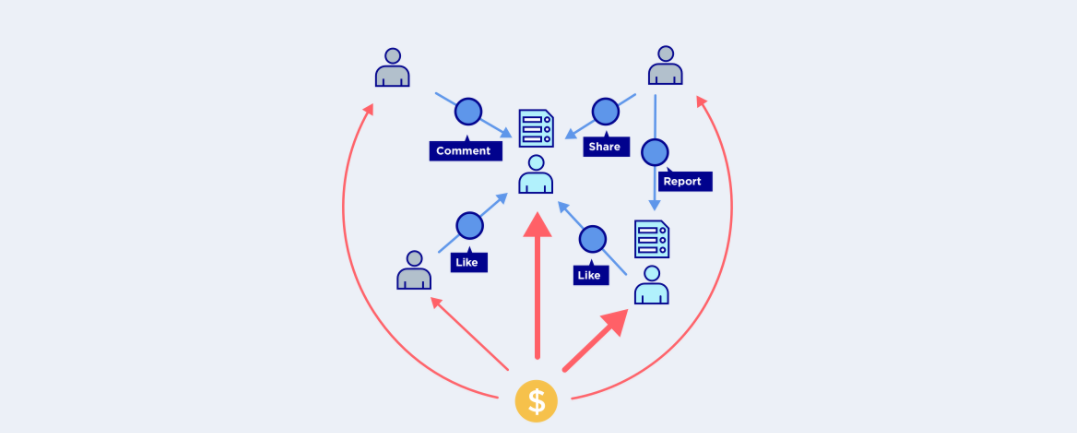 TTC picks up the trend from the real society and apply to the blockchain currency. The need of sharing news and learning news is still high while reading articles maybe boring, it's easier to absorb with fun. TTC is a good environment for new projects, new currencies in the widen stream, it helps blow reputation for a new solider. You can post your ideas, reviews about a coin. People learn from your posts and place a good deal for themselves, they may thank you by sending you some money because of your advice. TTC helps users closer to source of information they enjoy. Then Advertisers can present products they like (not disturb like others with all kinds of products in newfeeds) you can easily get coupon, gift from new project buy answering a survey. TataUFO has launched in 2013 and get more than 10 million users. compare to many social networks, TTC has appeared in blockchain market and bring you more and more benefit. You can find out more information at:
http://www.ttc.eco/
or more details below.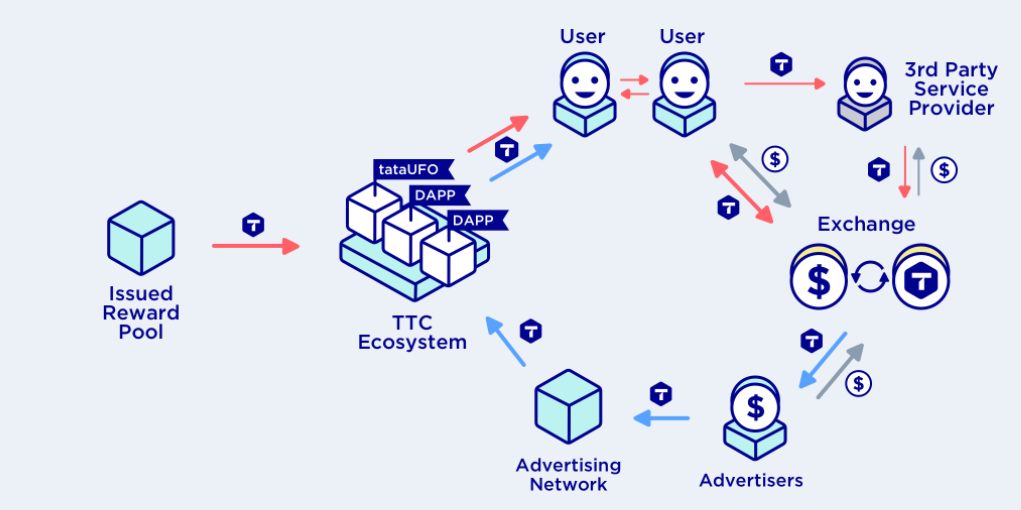 Development team of the project
The TTC development team is an ingenious group: all have skills in software development, user interface, user psychology and advertising. These are essential for the long-term development of the project.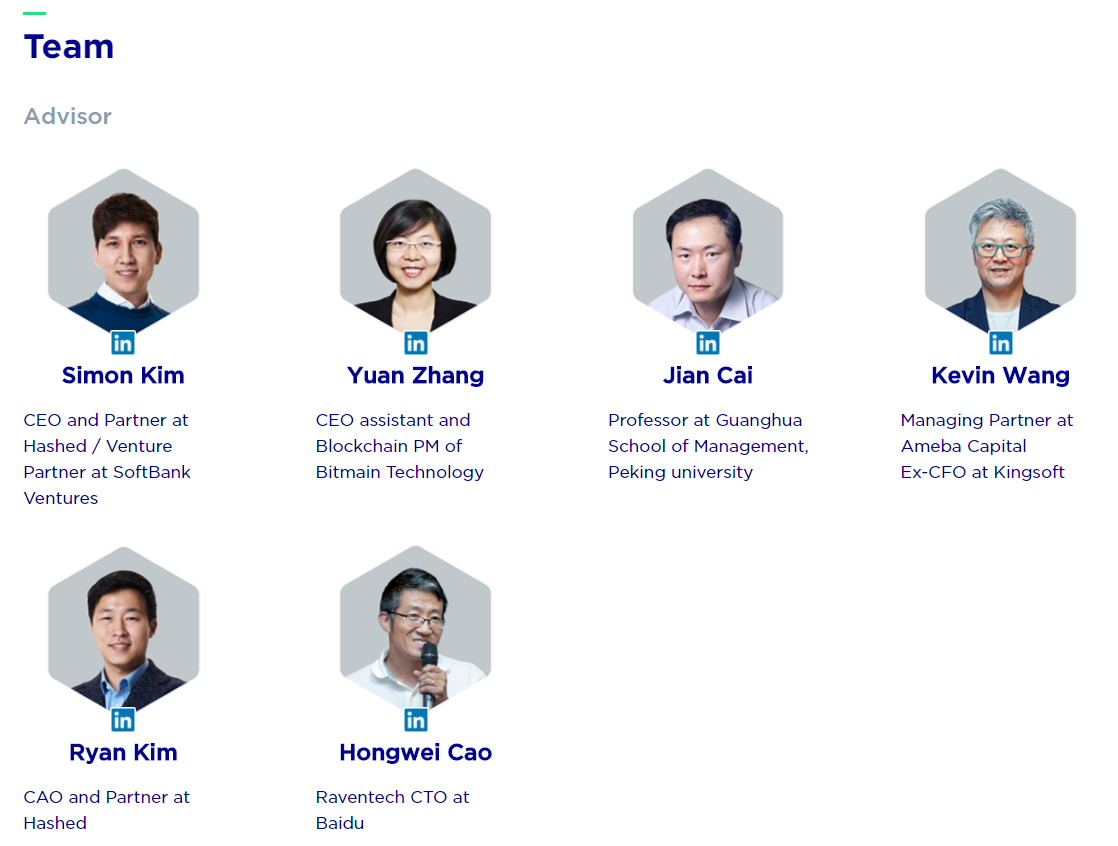 Sell and allocate tokens: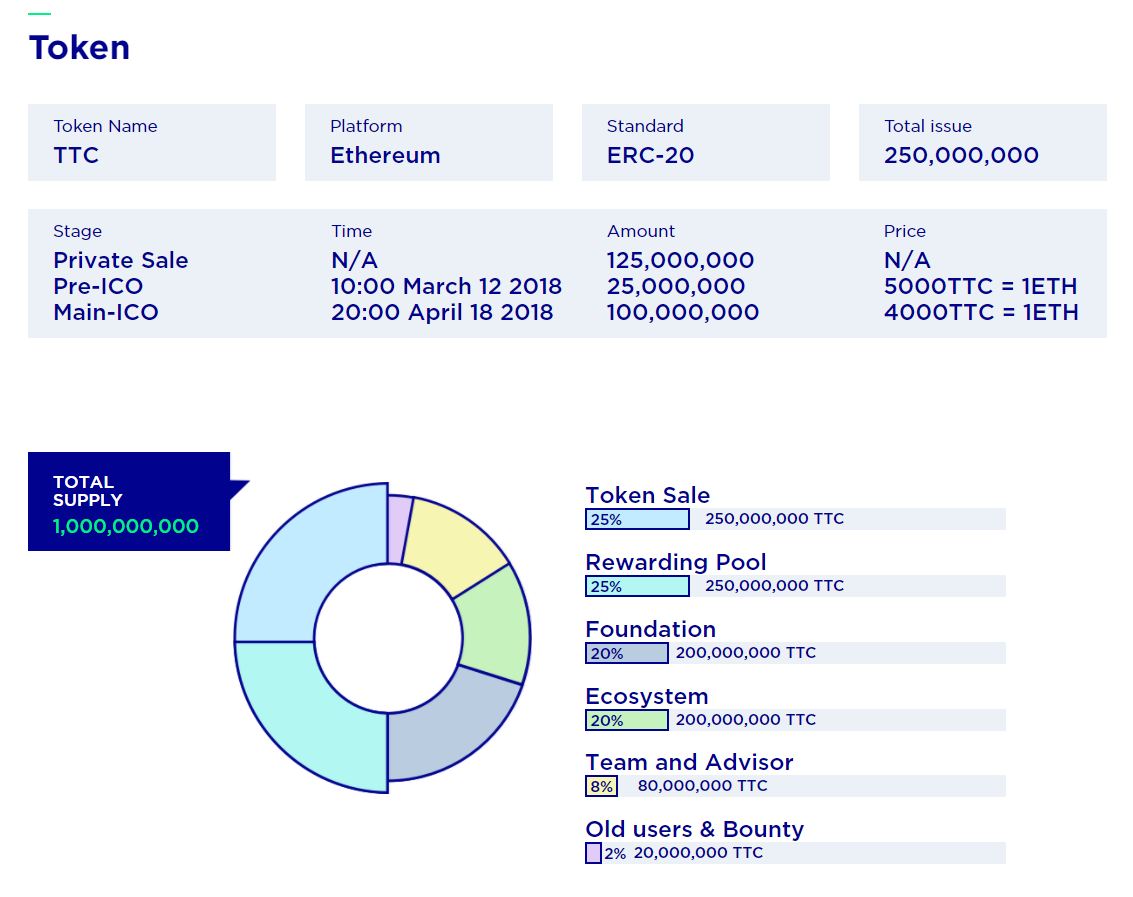 More infonation:
— — — — — — — — — — — — — — — — — — — — — — — — — — — — — — — — — — — — —
Success comes from ideas, starting with enthusiastic people and flying high by the whole community
-Author: Hoangvuhk3110
-Link Bitcoin:
https://bitcointalk.org/index.php?action=profile;u=1805177