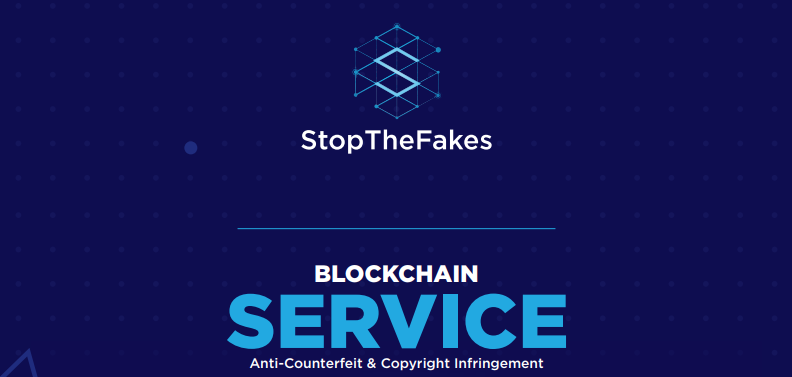 Nowadays, everything can be made fake, shoes, wallets, bags, phones, computers,.... Many companies are ruined their reputation because of fake products. People cannot classify which real and which fake. Once they buy a fake shoes in the name of good brand, they eager and think that they are wearing the good shoes, but later the shoes get worse so quick, they blame on the brand's quality. That brings a bad sign for the company, down its profit and reputation. Afterward, that affects to life of workers. Lately, I heard of some pharmaceutical products are fake. How rude! That will cause the death of millions patients, also in-good- condition people because of the quality. To avoid that, a team make an app that can help people figure out the fake product and avoid buying it, avoid taking it, delete the fake name from the market. That called Stopthefakes. Stopthefakes protects consumers and users worldwide. It is already in blockchain currency now.
Stopthefakes is really as effective as they said?
Stopthefakes is an app for popular mobile platform. It has giant data, it collects all information, photos, videos in many conditions of products from many countries. It updates news and hot news will be displayed in page, people not only check the product, they can also learn from the page to remember features and avoid buying the fake ones. It makes short videos or articles to teach users comparison of the real and the fake.
To check whether product is real or not. Users can take a picture, video, and screenshot and check it with the app. After scanning, The app will run through its database from the net of millions computers and phones all over the world at the time to get the newest information, then from the information collected before, the app recognize size, color, light, circumstance and in a minute it will give you the answer that your product which looks so real is absolutely real or just a fake one.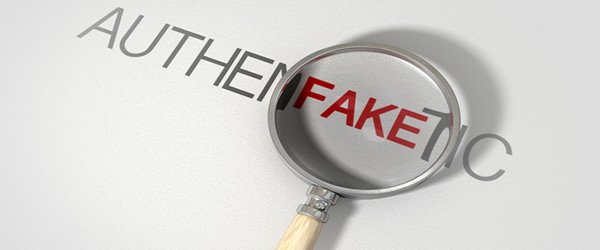 Stopthefakes can be profitable?
Users, who provide images and information to provider platform will get money. If you can give some more like you make comparison or you spread the app to people, you get double gift from provider platform. To make sure every information you post will be checked by experts for sure Companies receive the alert from Stopthefakes and try to give their consumers direction, that all make benefit for the companies, for users and for he platform to share profit with users.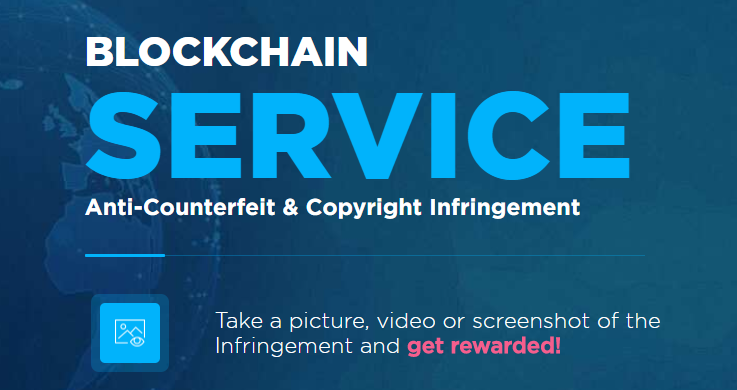 Especially, in cryptocurrency market when investors want to place their money, they want to know process of the project, with updates from members worldwide people record and show investors, it makes belief in them raise and easily to invest. From that, start-up can contact to provider platform to on air their meeting, shape of their products to introduce to investors.
Indispensable, good human beings:
The development team of the project with many years of experience in the crypto sector as well as related fields such as services, security, economics and advertising services are focused on a common ideal, which will assure a potential project.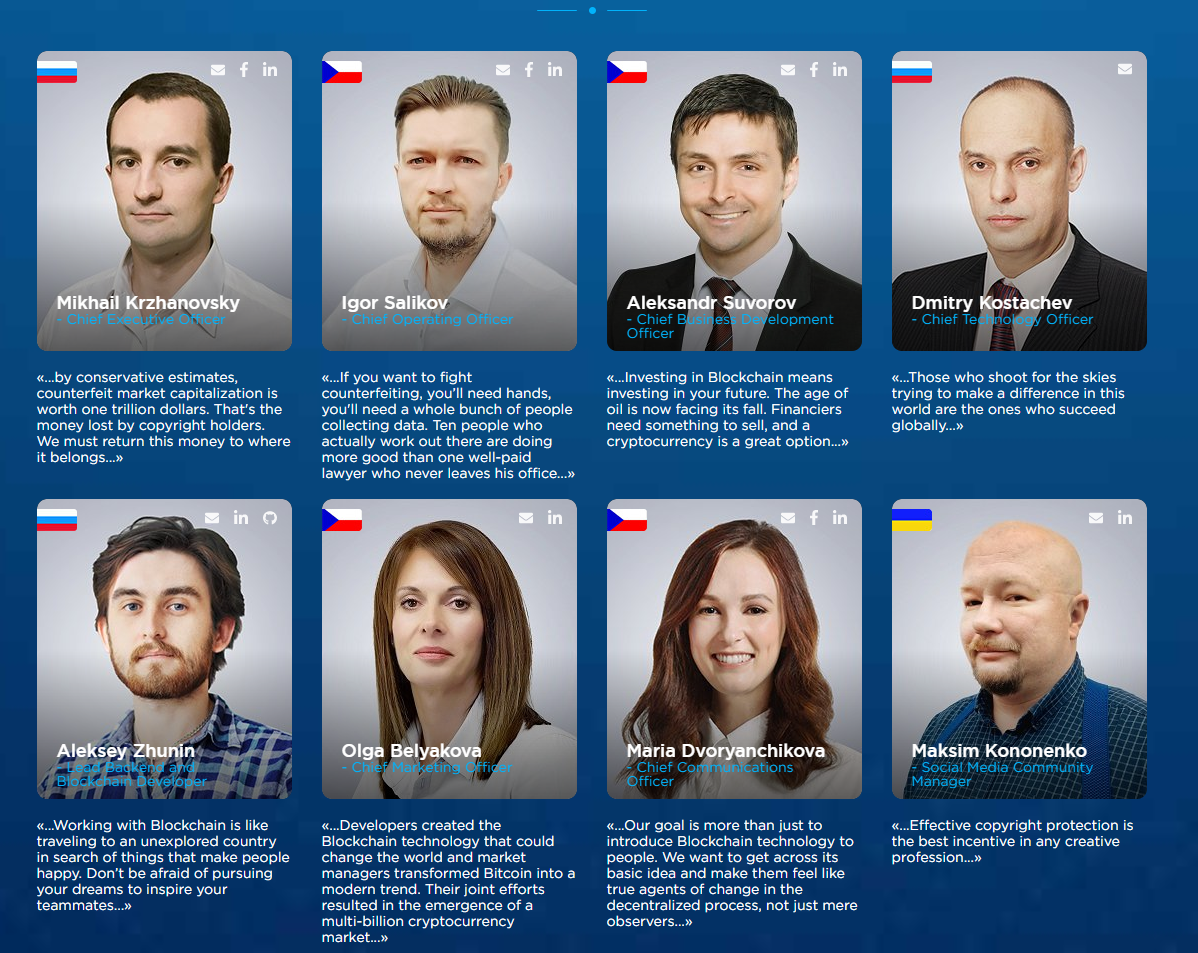 About STF token:
Start date: March 21, 2018 (09:00 AM EST Time)
End date: April 21, 2018 (09:00 AM EST Time)
The number of tokens available: 20 271 000
Currency accepted: ETH, BTC
Token exchange rate: 1 ETH = 2400 STFcoins
Minimum transaction amount in Ethereum: 0.1 ETH
Minimum transaction amount in Bitcoin: 0.01 BTC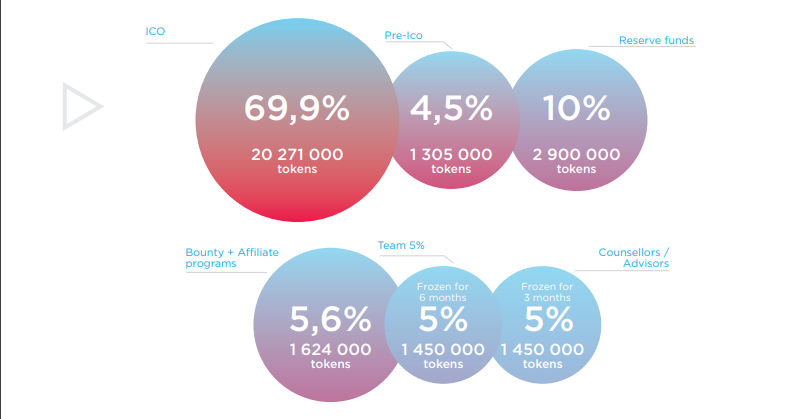 More infomation:
— — — — — — — — — — — — — — — — — — — — — — — — — — — — — — —
Success comes from ideas, starting with enthusiastic people and flying high by the whole community
-Author: Hoangvuhk3110
-Link Bitcoin:
https://bitcointalk.org/index.php?action=profile;u=1805177