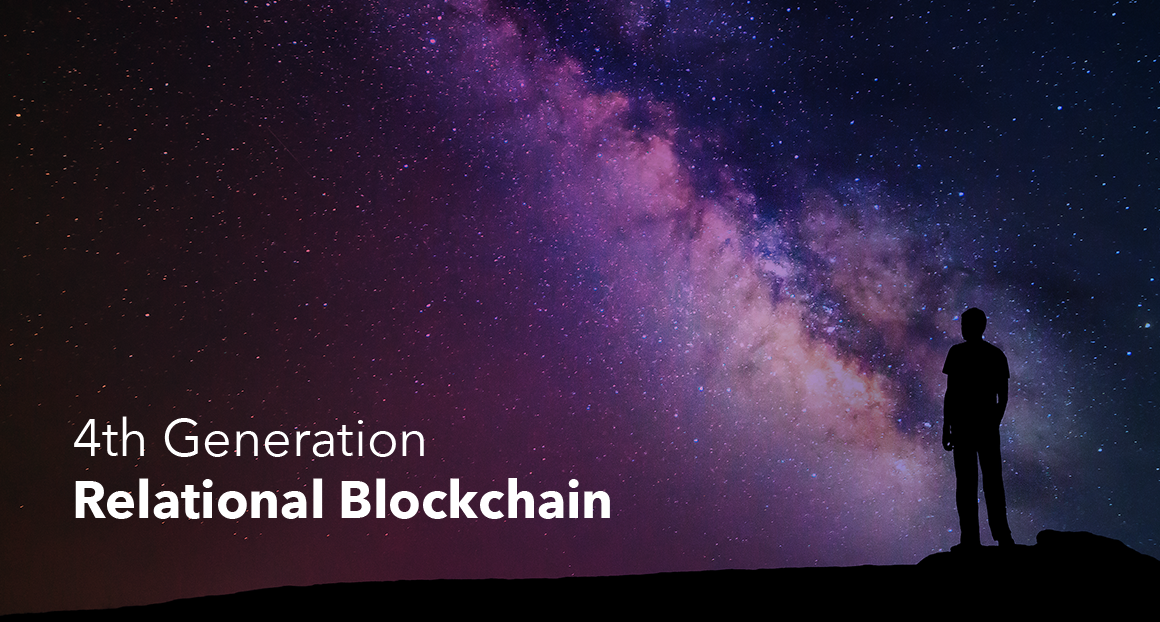 Hello fellow investors! How are you today? Summer has just come to my place and started to heat everything up and it seems like it gets hotter and hotter each year. I used to think the extreme weather or climate change is not my problem but in fact, it will sooner or later have a not very positive affect on each of us. Meanwhile I'm a fan of blockchain technologies and I'm sure you are too. It's sad to know that our favourite stuff are consuming a shitload of electricity and it results in a huge amount of C02 released into the atmosphere (because the majority of electricity is produced using coal) and this leads to greenhouse effect following by the global warmth. This is one of the reasons why I want to introduce this eco-friendly project to you: Multiversum.
Blockchain 4.0 and the crypto industry change
Multiversum claims itself to be the 4th generation blockchain. I couldn't find an official definition on their website or whitepaper but basically, it's a platform like Ethereum but more advanced, faster and costs much less resource for each transaction. I'm going to name through some of the main points. I think we can all agree that safety and reliability are the key features of blockchain. However, before Multiversum was created, there were some limitations of the old blockchain that hold back its spread. First of all is the difficulty in handling complex data. Current blockchains are just simple chains, each chain is a combination of links. When you change only one link, it requires the whole chain scan and results in the slowdown of the whole system as well as a waste of resource. Another problem is most blockchains do not allow users to verify integrity and security, the security measures stop at data level so it's impossible to recover lost/stolen coins/tokens even if they are located on the chain.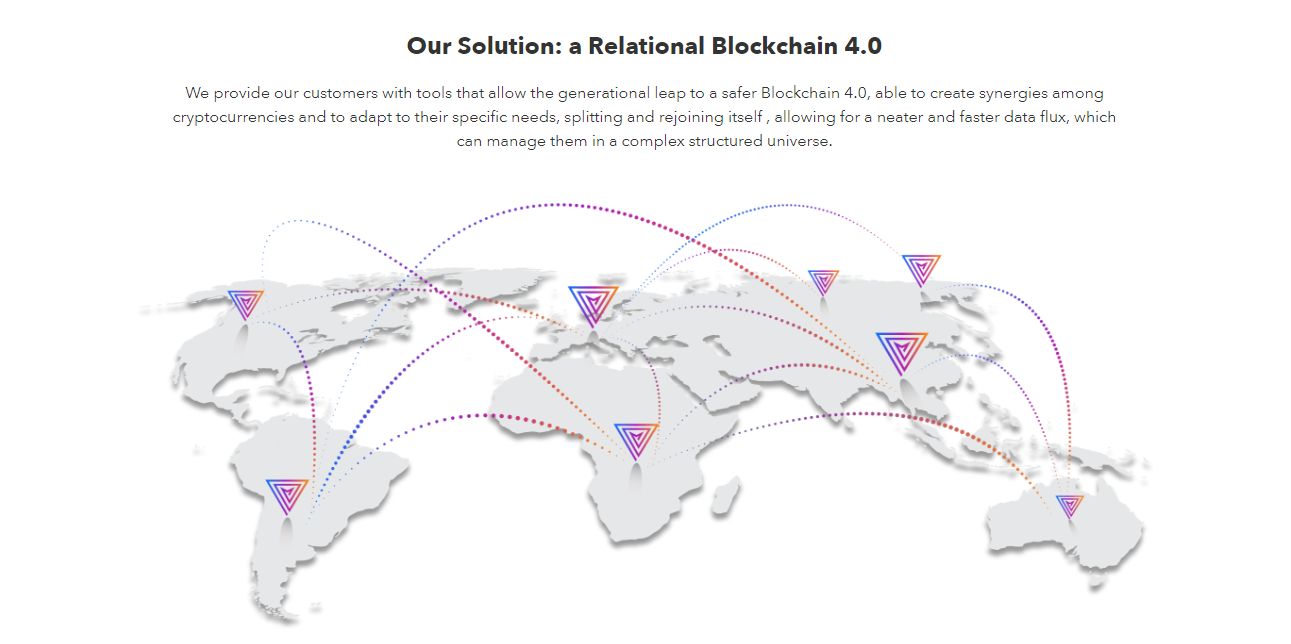 Multiversum is created to solve them all. It develops a Relational Crypto Database to replace the blockchain simple data model. Proof of Integrity (PoI) is the new protocol instead of Proof of Work (PoW) or Proof of Steak (PoS) and this helps to save a lot of energy. Multiversum also implements biometric data access based on retina and fingerprints scan. There are some more interesting details of Multiversum that you should read the whitepaper to have a complete understanding.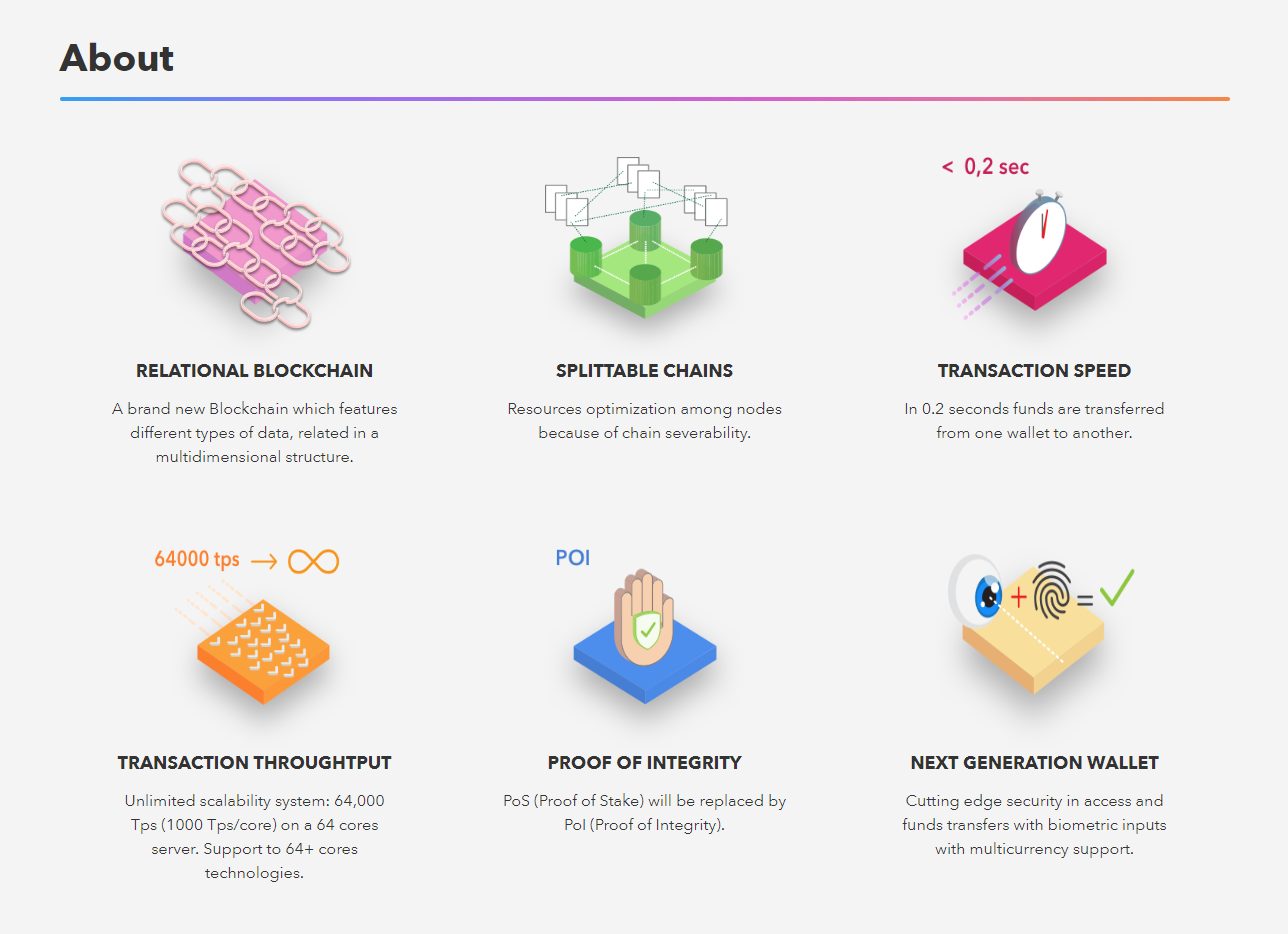 The creators of Multiversum aim to have this blockchain technology applied in financial, governmental and industrial sectors which require efficient and effective operation security. There's a fun fact that that they will organize "Hackers Contests" in the future and reward who can crack into their system, help them to recognize the weaknesses and fix them.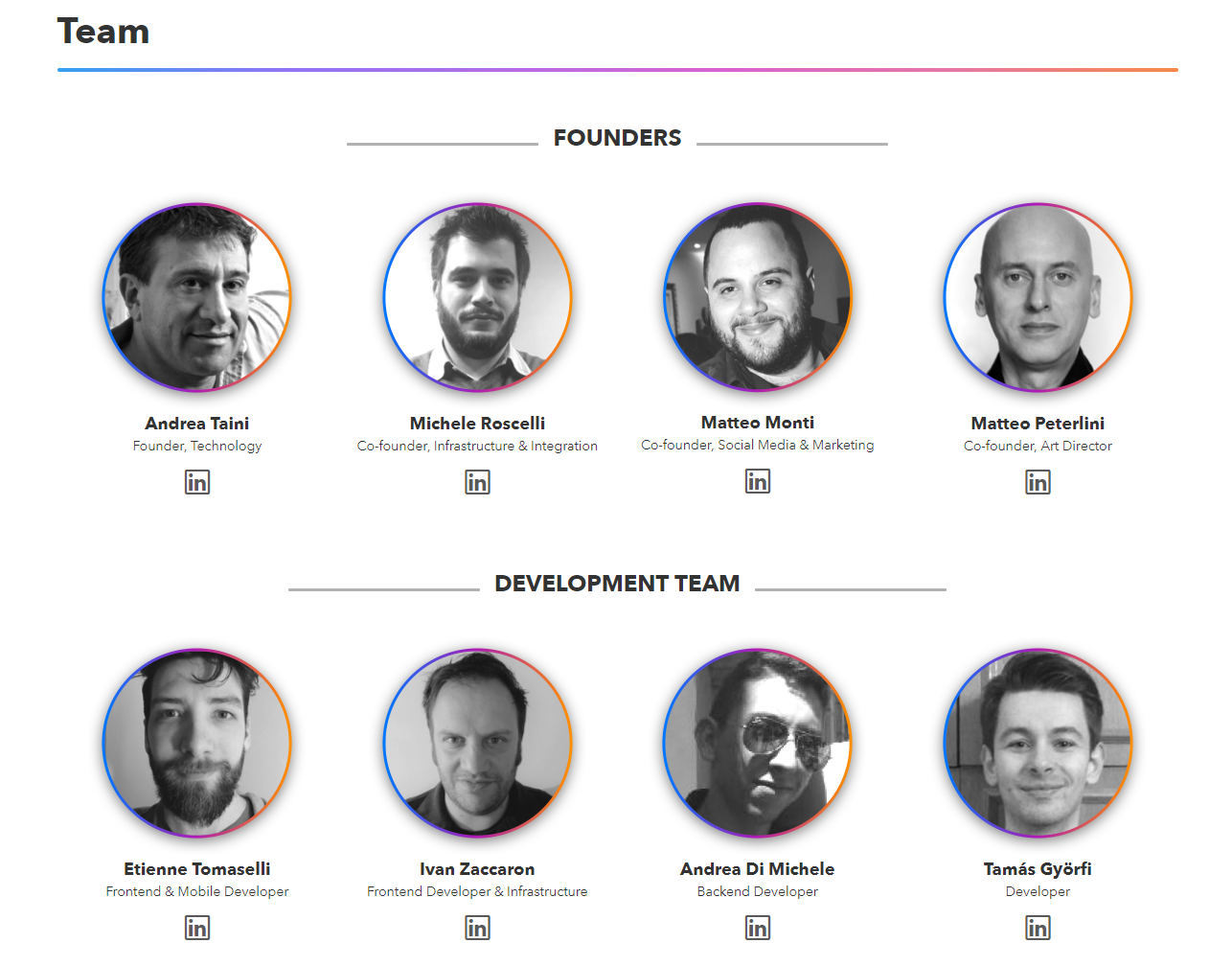 Information about …
Website:
https://essentia.one
ANN:
https://bitcointalk.to/index.php?topic=2704531.0
Telegram:
https://t.me/essentia_one
Twitter:
https://twitter.com/Essentia_one
Facebook:
https://www.facebook.com/essentiaone/
— — — — — — — — — — — — — — — — — — — — — — — — — — — — —
Success comes from ideas, starting with enthusiastic people and flying high by the whole community
-Author: Hoangvuhk3110
-Link Bitcointalk:
https://bitcointalk.org/index.php?action=profile;u=1805177