Good morning/afternoon/evening my friends! I hope no matter where you are on Earth, You are doing fine as I am enjoying the warm sunshine and beautiful breeze here. I was told by someone that "money is not everything, however, without money, not many things can be done". I think it's not wrong and so now I'm gonna share with you the information of this attractive project named CryptoCashbackRebate which I think can be your friend if you have the intention to join the Cryptocurrency market to make some profit.
Alright so what is CryptoCashbackRebate?
It's a serious project by "a team of professionals having 7 years experience in financial markets and forex market environment". From their website, you will find the company name is Kapsus Technologies Limited and their project back in 2013 - ForexCashbackRebate.com - has been the market leader in providing the cashback/rebate in the forex industry. As we all know about the rapidly development of Cryptocurrency market recently, it makes sense for the company to create CryptoCashbackRebate. I'm glad to know that this project is launched by the financial experts. It really makes it feel more secure to play with the guy who knows exactly what he is doing. Okay now we know who he is, the next question is "what does he do?"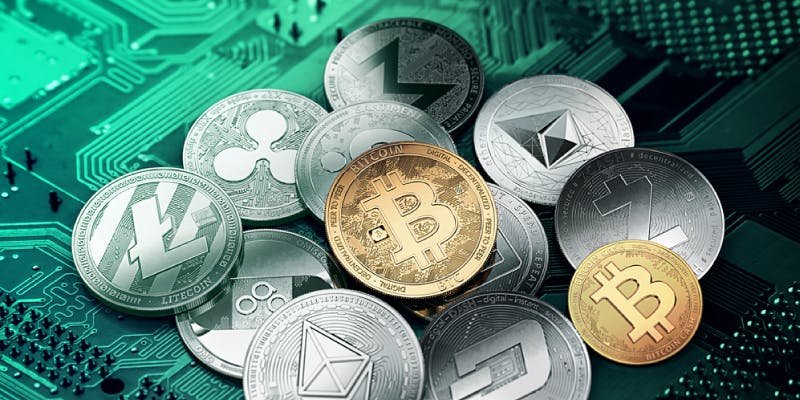 CryptoCashbackRebate gives you money for every transaction you make through them. "Money" here is in the form of cashback, rebate or discount. I'm sure you will find the detailed information about the potential of the project as well as specific convincing numbers and figures on their whitepaper and website, so I'm not gonna go too deep explaining here, but let's run quickly through "how it works". You need to sign in on CryptoCashbackRebate.com then you will find a list of partnered Exchanges and ICOs there. Pick the dudes you like and sign up with them using referral links from CryptoCashbackRebate. The fees, spreads and conditions are still the same when you open an account directly with the exchange. The only difference you will experience is you will get money for each transaction made.
Fantastic!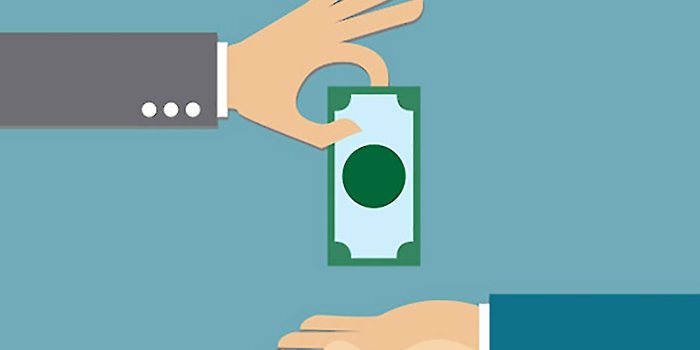 I think that's enough for introduction. CryptoCashbackRebate is a good friend and hanging out with him definitely will bring you profit. Beside using the platform as an effective way to invest and save your money, you can invest in its token CCR. By the time this post is published, the project is on its 3rd phase sale and we have the chance to get 5% early bird bonus before the 18th of May 2018. That's definitely a good deal!

Their development team is also the elite and experienced in the field they are pursuing. Many years of research and investment in crypto as well as skills and knowledge in management, advertising and economics.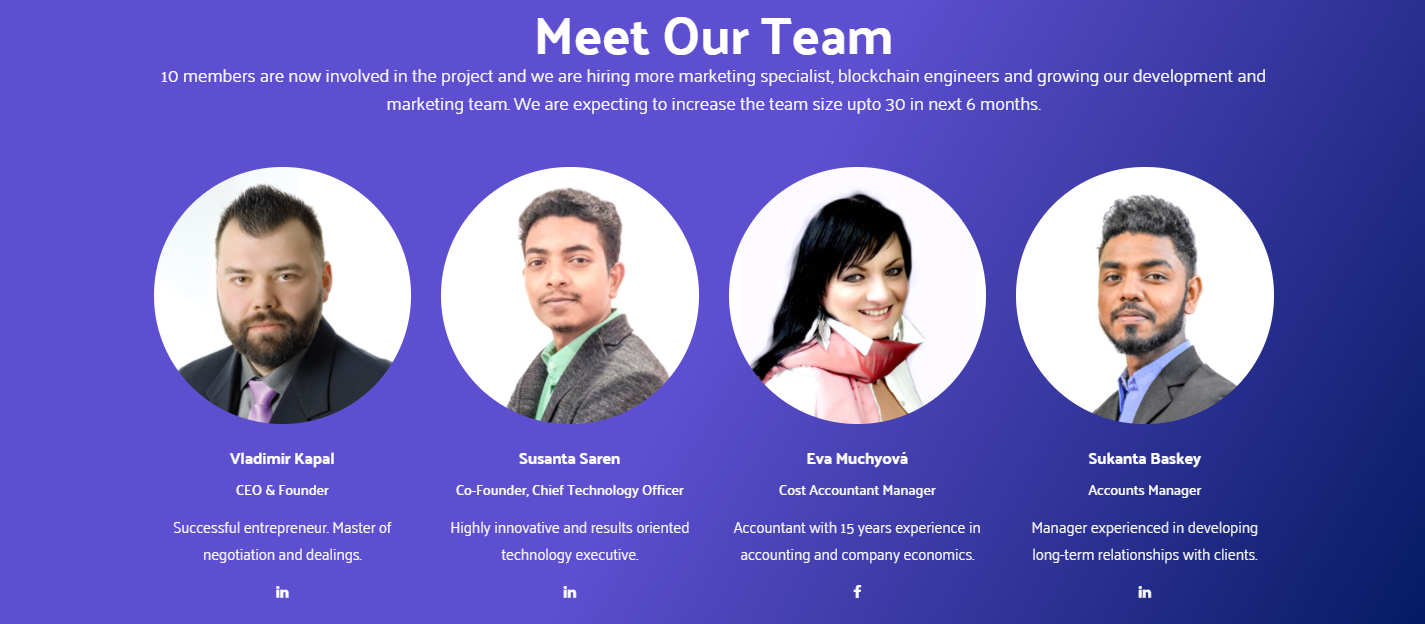 Thank you for reading! I will see you very soon in my next post about another "cool dude", or maybe if I'm in a good mood you will have the chance to meet a "sexy girl" that will have some lucrative and desirable features. Have a good day!
More information …
— — — — — — — — — — — — — — — — — — — — — — — — — — — — —
Success comes from ideas, starting with enthusiastic people and flying high by the whole community
-Author: Hoangvuhk3110
-Link Bitcointalk:
https://bitcointalk.org/index.php?action=profile;u=1805177