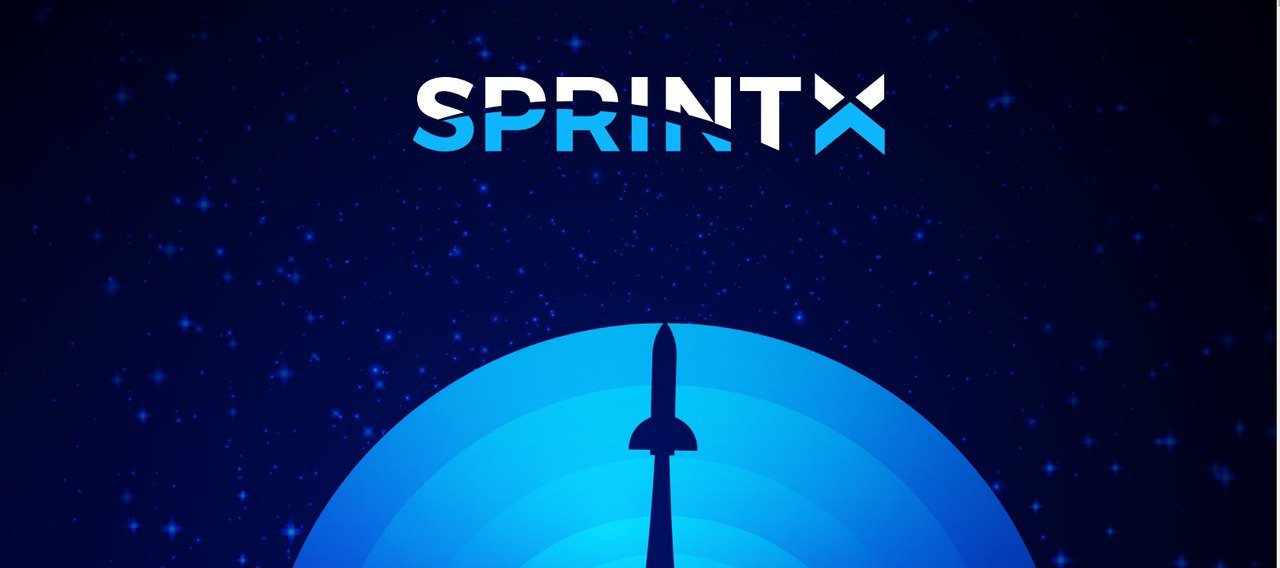 In blockchain currency, I always care about new soldiers, they bring new ideas that beat function of old ones. They blow new wind into the market and help solve many problems at time such as: data security, gaming, debit card, coin exchange.. I also know that some ideas were presented but they can not continue because they have no money , no tools, no support. That's such a pity story. I hope that all new ideas should be considered equally and supported measurably. We need a tool that helps new entrepreneurs make their own ICO. SPRINTX is the one. Sprintx - an ICO maker. Appearance of different ideas will surely attract different investors. Usually, they are remarkable deals come with amazing benefit. SPRINTX aware of that and pick up the chance for new ICO.
An ICO maker named SPRINTX
Sprintx is a new generation of Token. It's sponsor for new ICO, it provides process from idea to Token and step by step accompany with entrepreneurs. Sprintx helps slove three problems: Smart contract in blockchain, Automatic integration to an Exchange and Availability of banking entities for conversion to fiat. Sprintx connects with NOVA foundation that will support new projects about money, giving direction, side service, and condition to open up market place for them. Once the idea was up to Sprintx platform, it will be automatically integrated to an Exchange, called Exchange SwitchX, contracts come with you and can be done without paying fee for intermediate.

By legal banking agreement, Sprintx was provided debit card, you can use the debit card to spend shopping in supermarket or any shop linked to the system. Triple advantages grouped in one token. Investing never be easy like this.
Why is Sprintx good for investors?
Sprintx linked to lot of providers and companies that convince how big of the net and how feasible as well as profit come after the platform done. Position of sponsor of a famous ICO ( in the future) will raise reputation of the platform, many ICO wish to be up by Sprintx. Investors will come to Sprintx to ask for a good ICO to place money on. To be the environment for start-up meet up investors also bring a big benefit Moreover, Sprintx makes benefit from services because of smaller fee than other forms.

Some service will suit users fine including:
Debit Card Services
Assimilation in Airdrop
Switch tokens
Especially, Hot and cold wallets is a convenient that many platform can not reach, you know to release a debit card needs a big belief from legal Banks and a solid net to gain the deal. Sprintx finish the deal in hope of consumers and providers. If you're holding ETH or Bitcoin, you can transfer directly to Sprintx tokens. Transfer will be accepted in this time Presale phase 2. So don't hesitate to sign up to get information and join to get a good deal home.
One important factor that we need to evaluate is the power of the community, every project needs support from the supporters. Although the duration of activities is not long, the number of more than 40k members is a testament to the attractiveness of the project. This is also a factor that I would like you to consider when evaluating your participation in this project.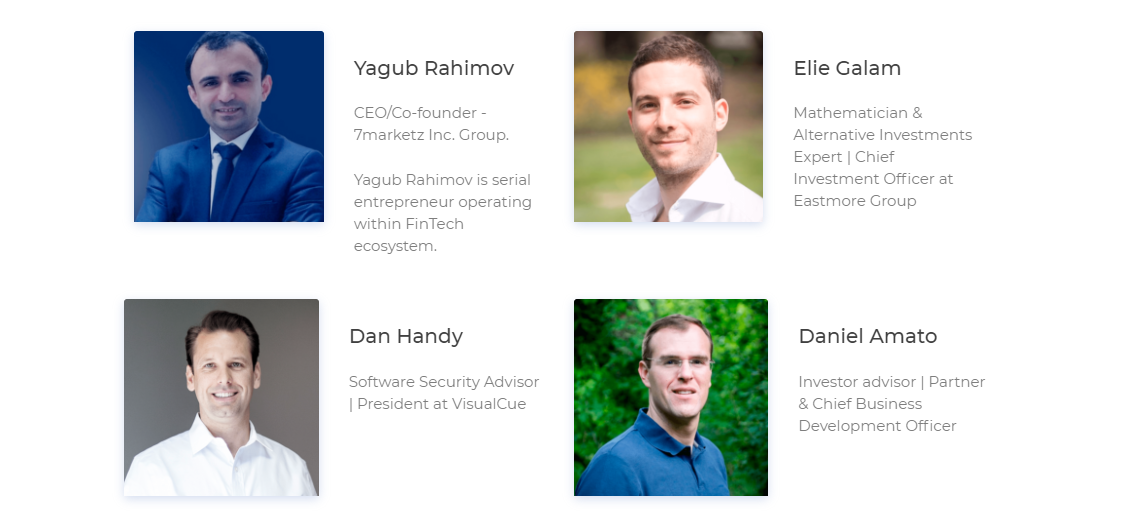 More infomation
Website:
https://sprintx.io/
Whitepaper:
https://sprintx.io/docs/whitepaper-sprintx-en.pdf
Telegram:
https://t.me/sprintXICO
Facebook:
https://www.facebook.com/pg/SprintX-248198742384321
Twitter:
https://twitter.com/ICOsprintx
— — — — — — — — — — — — — — — — — — — — — — — — — — — — —
Success comes from ideas, starting with enthusiastic people and flying high by the whole community
-Author: Hoangvuhk3110
-Link Bitcointalk:
https://bitcointalk.org/index.php?action=profile;u=1805177