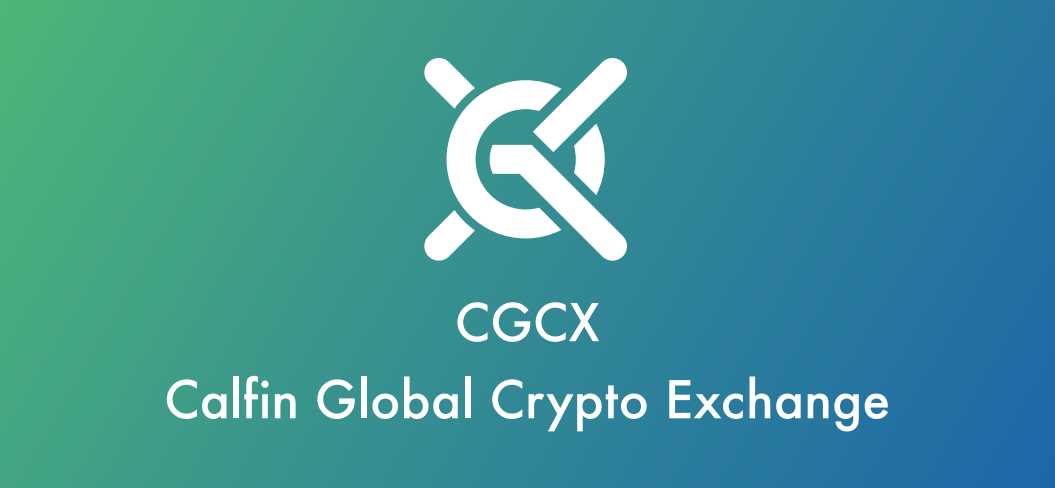 Cryptocurrencies have quickly become more and more popular and mainstream, thanks to increased global adoption. Since 2017, many blockchain-based financial service providers have emerged to fill the need of using blockchain technology to lower transaction costs and increase security and reliability. In the potential development of this industry, with the growth at an exponential rate of blockchain's applications, CGCX aims to be a leader in financial services for cryptocurrencies, as well as the top hybrid exchange platform based in Singapore.
CGCX's Team
CGCX is the acronym of Calfin Global Crypto Exchange. CGCX is developed by a core team and advisors who has many years experiences in the field of technology, management and investment.
Besides, CGCX also have strong partnerships with many companies in the same field. Such as Calfin Capital, Zibbit Labs, BrandShark and so on.
CGCX's Key Attributes
The core of CGCX is a high-availability exchange platform that offers a straightforward, user-friendly interface for both individual investors, as well as institutional traders. CGCX will offer both crypto-to-crypto in addition to fiat-to-crypto trading pairs as a hybrid exchange. They will offer 24/7 customer support, as well as merchant solutions for existing businesses to help them incorporate cryptocurrency and smart contracts into their current workflow. Furthermore, implementing strict security measures for infrastructure is on top to provide peace-of-mind to users, they will also channel some of revenue towards obtaining insurance coverage that will provide financial protection for users.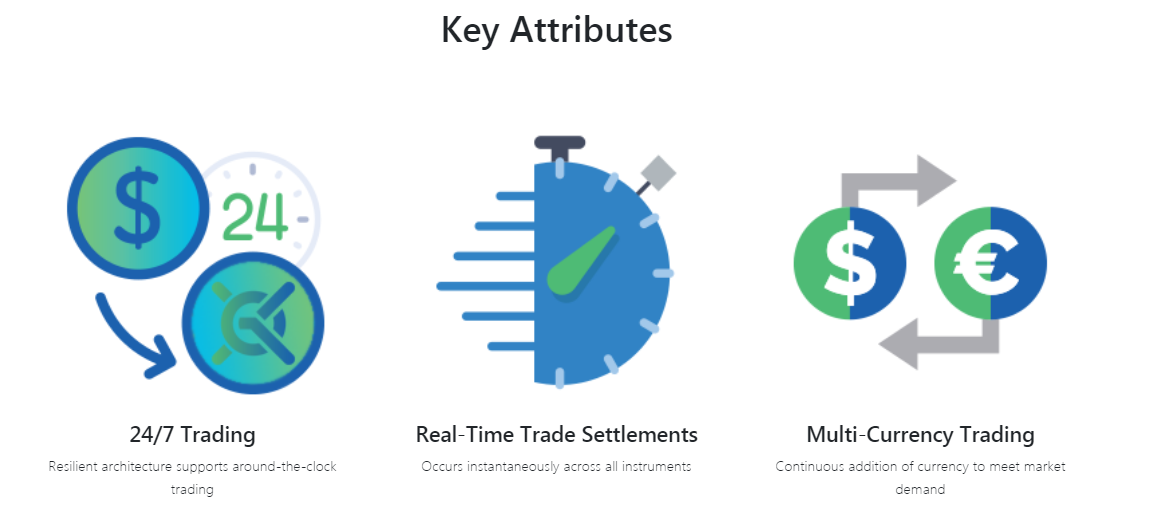 CGCX Token Sale
Some Token Sale information for you:
Price: 1 ETH = 8500 CGCX Tokens
Pre Sale Dates: 1st May 2018 – 25th May 2018
Main Sale Dates: 1st June 2018 – 30th June 2018
Soft Cap: USD 5 Mn achieved
Hard Cap: 117647 ETH
Mode of Payment: ETH | BTC
Being an early investor in CGCX to get a head start on the exchange, you can easily purchase CGCX tokens with BTC or ETH through our dashboard. Simply register for an account and start your purchase process. Tokens can only be withdrawn after completing your KYC process.
CGCX Tokens can be used to pay the transactions fee for the trades executed in the exchange and earn discounts up to 50% on the transaction fee. When paying with the CGCX TokenUser can get various products and services from the merchant partners at a discounted rate and merchants would be offered lower transaction fee when they accept CGCX tokens as mode of payments. Users in the CGCX platform can vote for multiple tokens listing using their CGCX Tokens. CGCX plan to use 50% of tokens received in the voting fee for insurance costs to build further insurance protections against cyber-attacks. CGCX tokens benefit users by providing utility to pay for transactional charges, making escrow and settlements for Smart Contracts.
Trade Easily With CGCX
CGCX offers you cryptocurrency trading pairs that you can buy with your local legal tender. Buying your first bitcoin and trading with cryptocurrencies has never been easier.
CGCX clients would be able to buy the major cryptocurrencies like Bitcoin(BTC), Ethereum(ETH), Ripple(XRP), Bitcoin Cash(BCH), Litecoin(LTC) and NEO at ease. That the user interface is simple and most user-friendly makes trading cryptocurrencies become much simpler.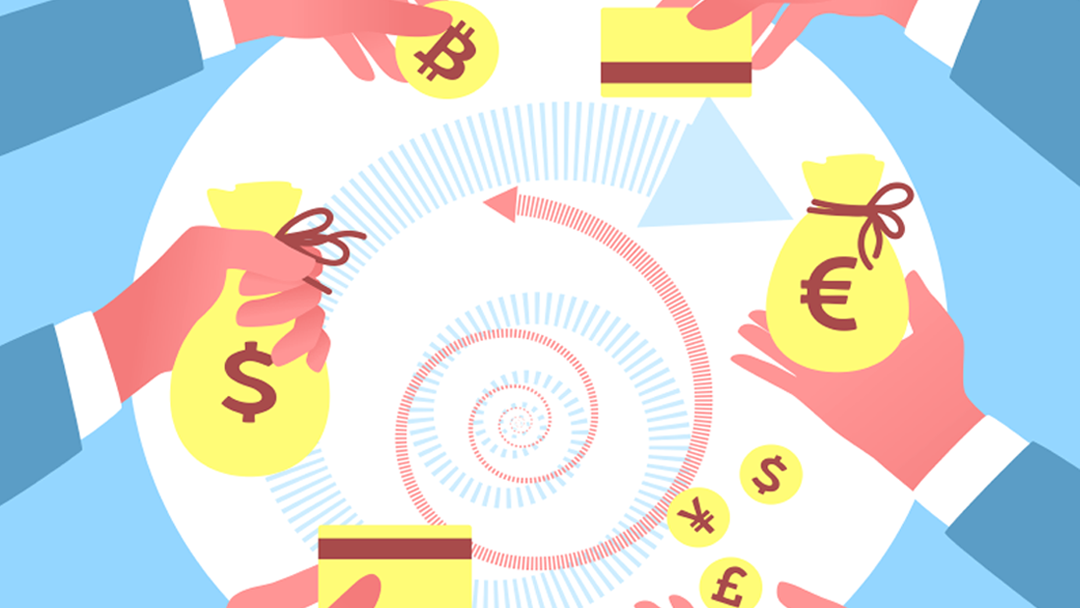 Keeping performing this mission "offerring the best quality service with a wide range of products by providing innovative, secure, & cost-effective solutions for customers", CGCX have a great oppotunity to become a leading global blockchain solutions firm in the near future.
More information:
Website:
https://www.cgcx.io/
Whitepaper:
https://www.cgcx.io/wp-content/uploads/2018/05/Whitepaper.pdf
Facebook:
https://www.facebook.com/CGCXofficial/
Twitter:
https://twitter.com/CGCXofficial
Linked in:
https://www.linkedin.com/company/cgcxofficial
— — — — — — — — — — — — — — — — — — — — — — — — — — — — —
Success comes from ideas, starting with enthusiastic people and flying high by the whole community
-Author: Hoangvuhk3110
-Link Bitcointalk:
https://bitcointalk.org/index.php?action=profile;u=1805177